about us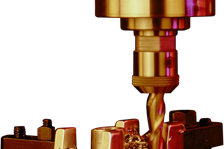 About VeritasCNC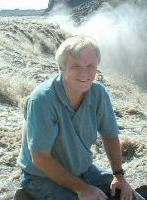 VeritasCNC Inc. was founded to develop products that will fundamentally change the way parts are made. Building on past success in geometric validation (NC verification), VeritasCNC is applying proven scientific models of the cutting process to assist manufacturers in selecting safe and optimal CNC cutting conditions
Donald Esterling is the President of VeritasCNC Inc. He pioneered NC verification, leading the way as a variety of OEM partners incorporated this technology into their products. N-See™ was the first volumetric based solid model NC verification program, raising the bar for speed and accuracy. Dr. Esterling has authored over 50 research papers in peer-reviewed journals. While on the engineering faculty of George Washington University, he initiated a manufacturing program in the mid-1980's funded by a $2M grant from IBM. Esterling has received research funding from NASA, NIST, NSF, NATO, US Air Force and the US Army Research Office. He has been awarded several prestigious and highly competitive Small Business Innovative Research (SBIR) grants. He has a successful track record of moving research projects from the lab to commercial applications.

VeritasCNC Inc. is located in Carrboro, NC, adjacent to Chapel Hill in the Piedmont area of North Carolina.

Partners
VeritasCNC is pleased to be partnering with several leading companies as well as government and academic laboratories to provide leading edge CNC process optimization tools. Our partners include: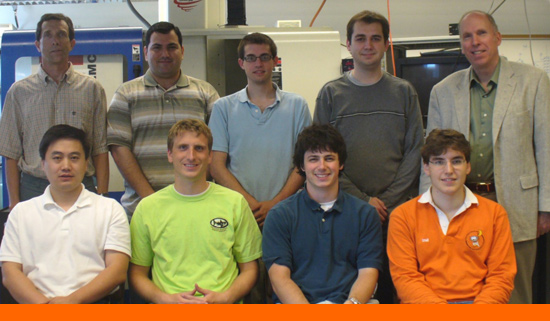 Research Laboratory
We are pleased to have a particularly close and effective working relationship with the Design and Manufacturing Laboratory at the University of New Hampshire www.unh.edu/dml
Led by Profs. Robert Jerard and Barry Fussell, the group brings enormous energy and expertise to our joint projects. Their research laboratory is equipped with state of the art sensors and CNC equipment.